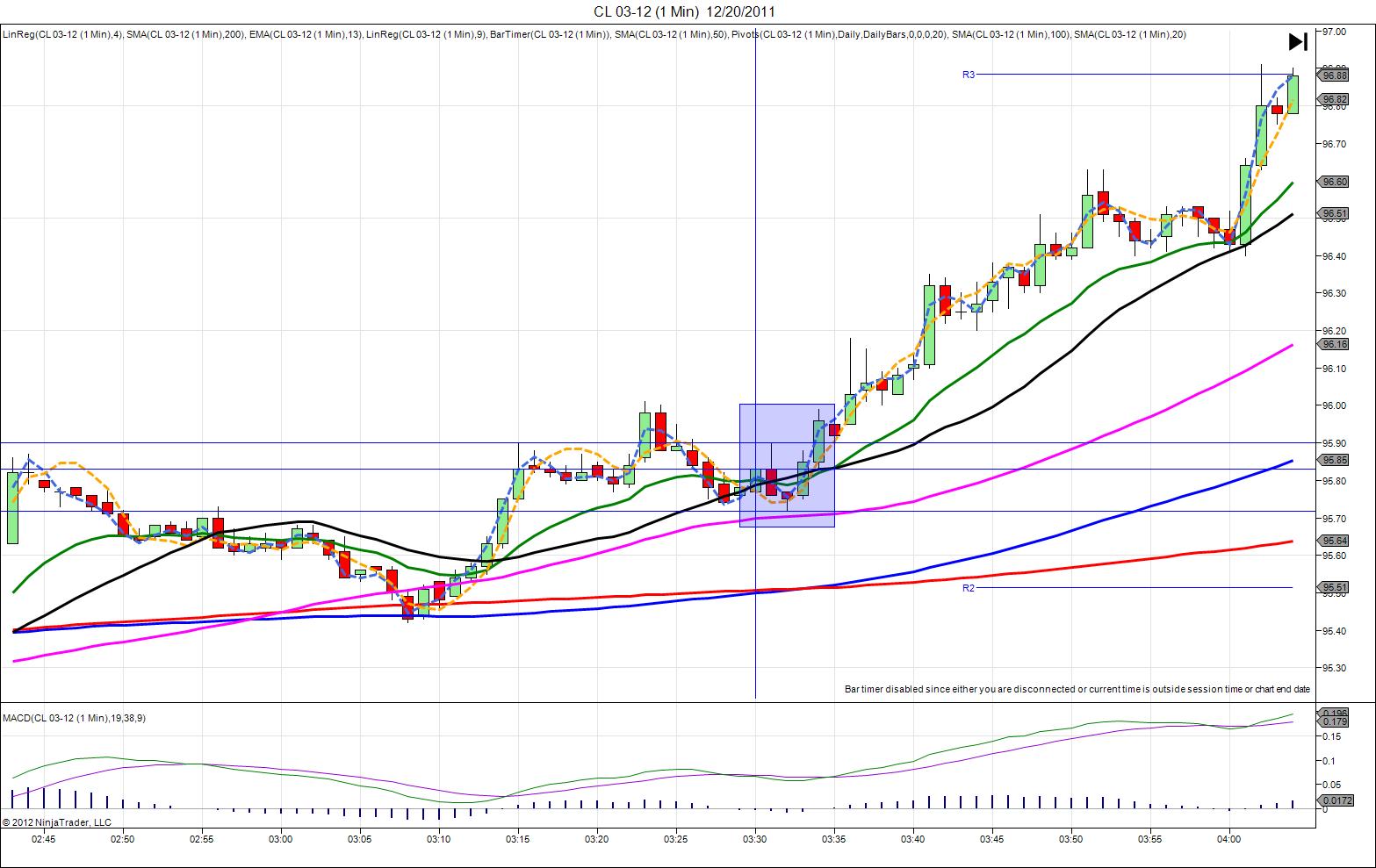 12/20/2011 Monthly Building Permits (0330 HI time / 0830 EST)
Forecast: 0.63M
Actual:0.68M
Previous revision: -0.01M to 0.64M
INDECISIVE REACTION
Started @ 95.83
Peak@ 95.90 / Retrace to 95.72 – 0231 (1 min)
Notes: Report was strong and positive, but trade volume is too low due to Christmas holiday. Cancel the trade if not filled in 8-10 sec. If you got in the trade, then go for minimal gain or loss.